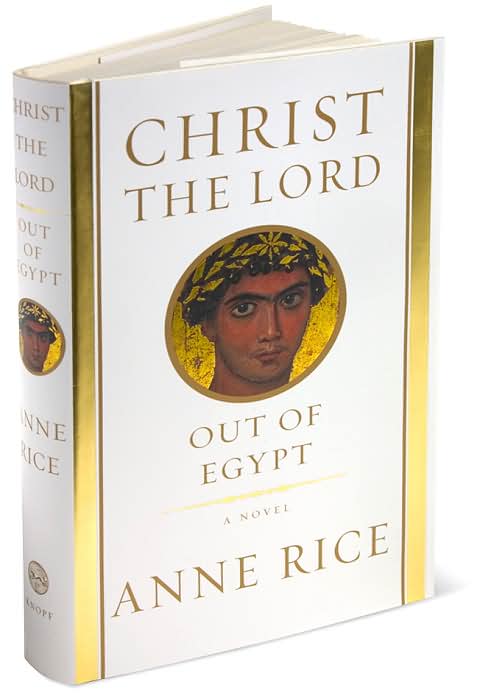 I finished this book last weekend and wanted to post about it while it was fresh in my mind. (which happens to be a very short window of time.)
The book is about a period of time during Jesus' childhood, beginning at age 7 and not lasting much more than a year or two. The story begins in Egypt and describes his family's journey to Nazareth.
In historical fiction, the descriptive details are helpful for imagining the setting and characters involved in the story. Some of these details provided interesting background, while others challenged longheld assumptions of what things were like in this particular story.
I never really thought about what Jesus' childhood was like except for the well-known story of getting lost at the temple. I just assumed he was peacefully at home making tables with Joseph. The book included several dramatic experiences that caused me to consider the experiences that may have shaped Jesus' thoughts and feelings while he was growing up.
One of the things that I questioned is whether Joseph had been married before. I suppose it's possible, but it seemed to be a tactic used to make James the older brother of Jesus, which I don't know if he was or not. Of course, we do know that Jesus was the firtborn of Mary.
Another thing I disagreed with was that Joseph and Mary never consummated their marriage. This was explained as Mary having a consecrated life. My feeling is that, aside from the virgin birth, Mary's life was the same as other women of her time.
The aspect of the book that I enjoyed the most was considering what it must have been like for Jesus, as a child, to develop a growing awareness of his history and identity.
It made me think a lot about what I believe about Christ's human nature and his divine nature. I know that theologians have discussed this for years without coming to agreement.
My opinion (at this moment) is that while Jesus was fully human and fully divine, he chose to limit his divine abilities in order to live in a way that was fully human. I don't think this negates his divine nature while on earth, but simply reflects a choice to set aside his divine abilities for a specific purpose. An important part of this purpose was to exemplify a human life lived in obedience to the Father and empowered by the Spirit.
One of my favorite quotes from the book is this prayer:
"Father in Heaven, I won't pray for snow, Father in Heaven, I will never pray for what is not your will. Father in Heaven, I won't pray for this one to live or that one to die, oh no, never for that one to die, and never, never will I try even to make it rain or stop rain, or to make it snow, never until I understand what it means, all of it."