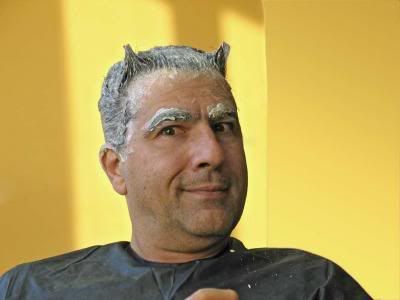 Is it just me?
I've sensed some tension lately in the emerging/missional conversation about the role of pastor and about ministry as a profession in particular. Since the conversation seems to consist mainly of church planters and church leavers, perhaps the tension is inevitable.
The clergy/laity mentality is being deconstructed, and rightly so. However, in that process, the role of pastor is being redefined. Many pastors themselves are leading the way in promoting a more participatory model of doing church.
There are legitimate questions still being worked out. Does having a central leader create passivity in the followers? How do we lead without becoming the designated "cleric" for a group of people? Does having professional ministers compromise our functioning as the priesthood of all believers? As a leader, do we single-handedly bear responsibilities that should be taken on by the group as a whole?
The missional conversation in particular challenges the institutionalism of the church, leaning towards more organic church communities. And yet, institutionalism has provided the structure that exists for vocational ministry.
Where do you suppose this is headed?