After the last post and comments, I thought this image was appropriate.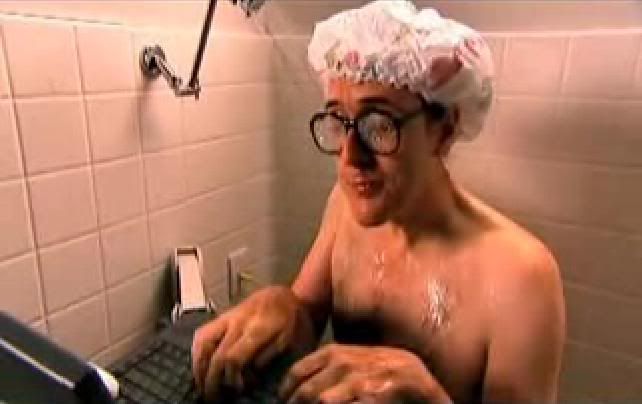 Just to be clear, that is NOT ME!
However, I will need a few more
thoughtfull
showers before my next post on leadership is ready.
In the meantime, have a great Super Bowl weekend,
if that's your thing.
To those of you enduring this artic blast,
stay warm and stay safe!